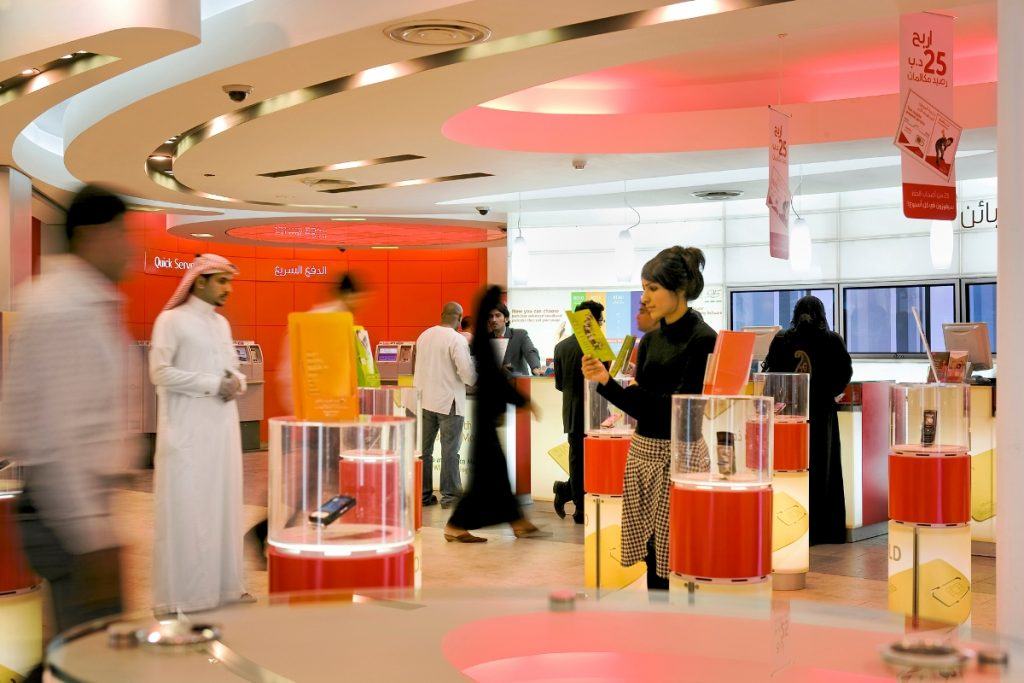 Are you struggling to bring foot traffic to your retail store? Don't worry, you're not alone. But the good news is, there are proven strategies you can use to get people interested and excited about shopping at your store.
First, create an unforgettable in-store experience. Make the most of what brick-and-mortar retailers can offer that online stores can't – a memorable experience that appeals to all the senses. This includes a well-designed store with great merchandise displays, innovative signage, interactive features, and efficient queue management. Pair that with exceptional customer service and a wide selection of styles, sizes, and products, and you'll be on your way to success.
Use social media to your advantage. Encourage customers to share their positive experiences on social media and offer social coupons that can only be redeemed in-store. Turn your employees into brand ambassadors by making them passionate about your store. The more they love working there, the more they'll spread the word and attract new customers.
Gather customer data and use it to improve your store. Analyze what your most loyal customers love about shopping with you and use that information to enhance their experience. Think about what makes them come back time and time again and what causes them to buy more.
Emphasize the instant-gratification factor by letting customers know they can take their purchases home with them right away. Run exciting promotions surrounding a memorable event to drive traffic and make a lasting impact. With a little effort, you can rev up your retail and bring in more customers.
+++
Create an in-store experience. Everything from excellent service to creative story telling. The one thing online retailers can't offer is a memorable experience or immediate gratification. You need to capitalize on these shortcomings and create an immersive ambiance that is appealing to all senses.
This would include everything from proper merchandising, slick next generation signage, interactivity and queue management.
This on top of offering the expected fast service, styles, sizes, availability, guidance, and selection will go a long way in bringing in customers and keeping them.
Social Coupons which must be redeemed in-store
Encourage social sharing to create positive experiences and build a buzz on Twitter Instagram and Facebook.
Create a magnetic employee brand culture turning your workforce into brand ambassadors. Make them passionate about your locations and they will make visiting your locations contagious.
Research your customer data. Get meaningful information and act quickly on that information. everything from products they like to purchase to lifestyle changes that drive behavior.
Who are your most loyal customers and what do they love? What brings them back to your store? What causes them to buy more? You need to be able to look at your store through the eyes of your customer to get a clearer picture of where you can improve the experience.
Play up the instant-gratification factor. emphasize that you can take it home today. play with it right now. no waiting.
Run crazy promotions with a "loss leader" surrounding a memorable event driving tons of traffic. Do this along with a domination campaign and the ripples for that location will be deep and long lasting.