We help companies grow.
Let our team of experts develop a results-driven, digital marketing strategy for your business.
Digital – PR – Marketing
Purpose
We are a next-generation media company that empowers businesses to connect and thrive.
Strategy
Strategic business and marketing plans that get startups off the ground and help established companies grow.
Public Relations
Generate buzz and get more people talking about your brand both online and off.
Media & Advertising
Start-to-finish digital and traditional advertising campaigns for budgets big and small.
Digital Marketing
We provide solution driven products & services for multiple business types. Websites, Events, Social Media, Mobile
Web Design
Highly effective and user-friendly websites built to represent your brand and get you results.
As a leader in the Rio Grande Valley website design industry, our passion is to create and develop solutions to our customers' biggest design needs.
We enjoy new challenges, hard work and even working under deadlines because we enjoy what we do – we enjoy design!
We believe in great design and we think that design should not have to be compromised with budgets.
Tight budgets are just a factor that limits the time available to be spent on project development.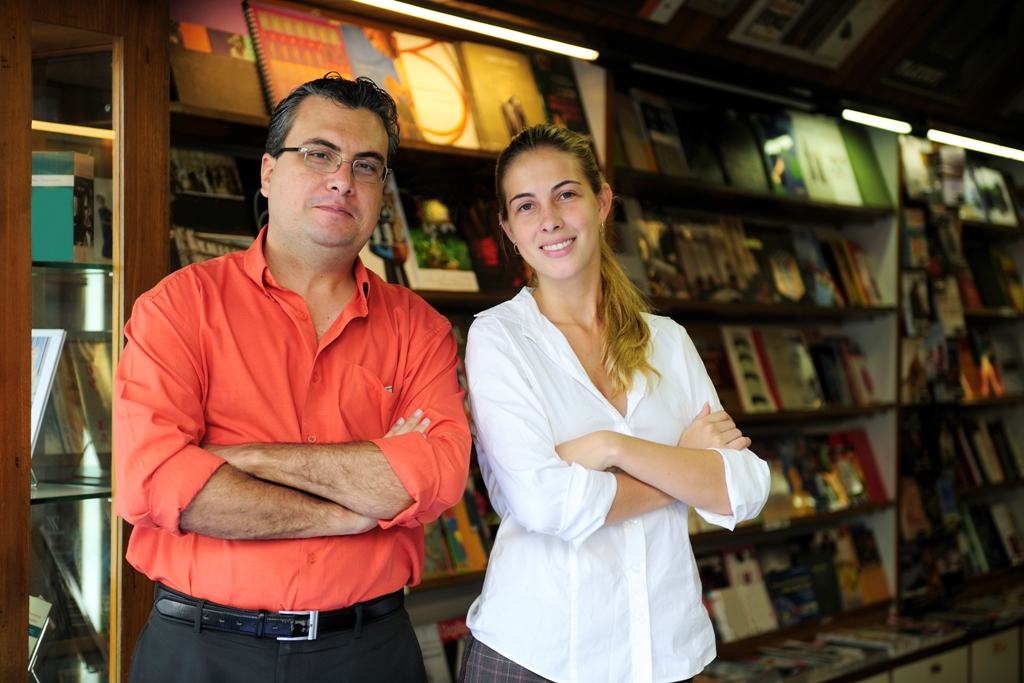 We know that online marketing can be daunting and we understand that every business has its own goals and needs. Let us assist you in refining your message and getting those results which you are striving for.